This pharmacy is still the best in the region. John and his crew are masters at what they do!
Subscribe to our newsletter for seasonal promotions, health news and savings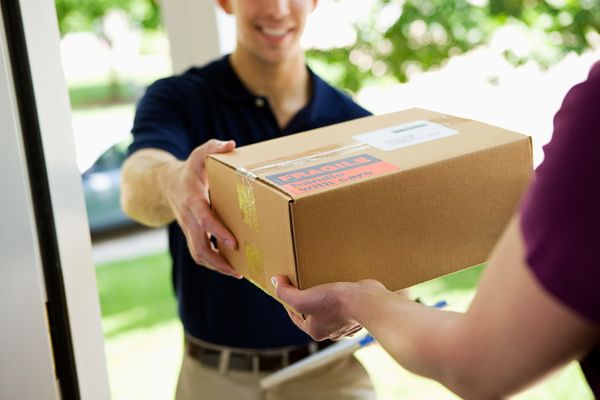 We offer $5 local delivery and $10 overnight delivery for our patients outside of the Sacramento area.Contact us for details or to schedule your delivery.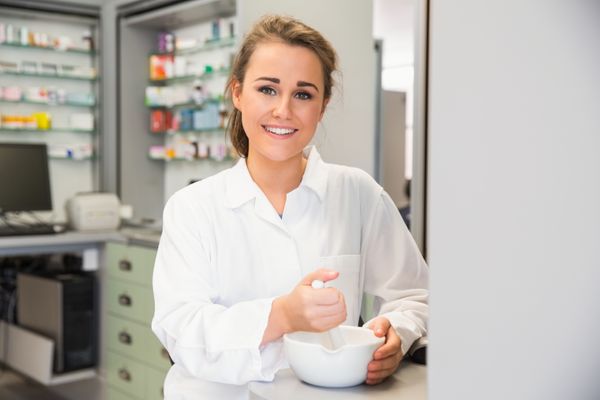 We offer a wide range of compounding services, including veterinary, pain and hormone replacement therapy.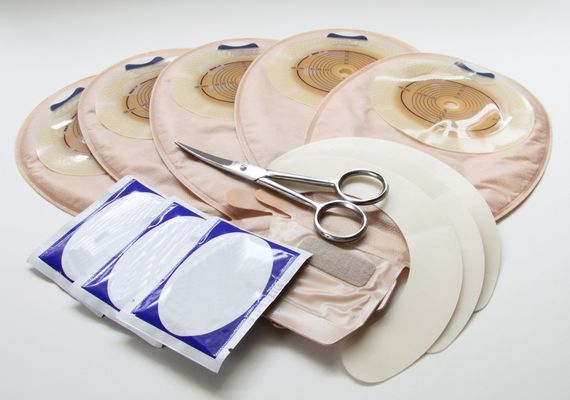 We have earned a reputation in the Greater Sacramento Area because we specialize in ostomy, wound care, and incontinence supplies.